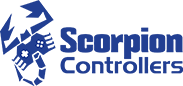 (305)521-8693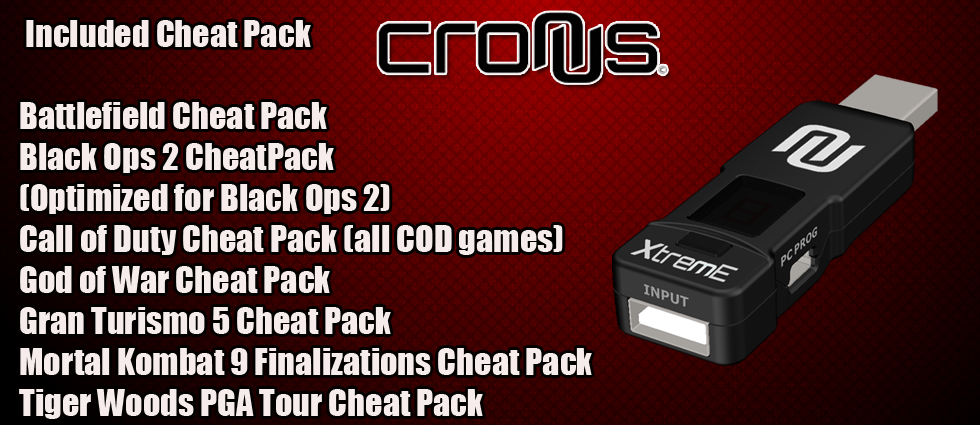 Custom Modded Controllers | Xbox - scorpioncontrollers
Welcome to our site
Quality Modded Controllers
We carry the best modded controllers available anywhere. Why? It's because every modded controller that you buy from onecontroller.com can be built to your exact specifications. We also offer an extensive line of mod controllers designed for excellence, featuring rapid fire controls, rewiring for different systems, and all the aesthetic bells and whistles like lights and chrome. Count in accessories, cases, and parts, and we're your one-stop shop for modified controllers.
Premier Xbox Modded Controllers
Xbox One modded controllers are a must for the serious Xbox gamer. With a modded Xbox 360 controller orXbox One controller, you can have total domination of your favorite games at your fingertips. Our modded Xbox controllers come with all of the add-ins that you need to succeed in-world, from anti-slip materials to rapid fire controls. Want to create your own mods? Check out an Xbox mod controller programmable through USB. If you mean business, check out a pro modded Xbox controller, with domed sticks and pro triggers. AnXbox modded controller gives you unprecedented access to a totally integrated gaming experience, with nothing keeping you from beating the competition or your own high score. A modded controller for Xbox 360or Xbox One is just a click away – what are you waiting for?
Other Quality Modded Controllers
Rapid fire controllers and other play-boosting mods aren't limited to Xbox. Looking for a modded PS3 controller or Wii controller? We're the only shop you'll need. Design your own rapid fire controller forPS3, racing and flight simulators, and countless other systems. Cases, illumination, extra wires and parts, and a massive list of additional accessories are also available, so take a look through our catalog and get started building the perfect modded controller.
Copyright By Scorpion Controllers, Modded Controllers © 2013